Dans Paris is such a great movie. I just finished watching it on the sundance channel...sooo good. It's about a man heartbroken by the end of his affair with a woman. Filled with metaphors,flashbacks, sound bites...amazing.Its similar to The Science Of Sleep which is, by the way, my all time favourite movie :). Heres today's outfit: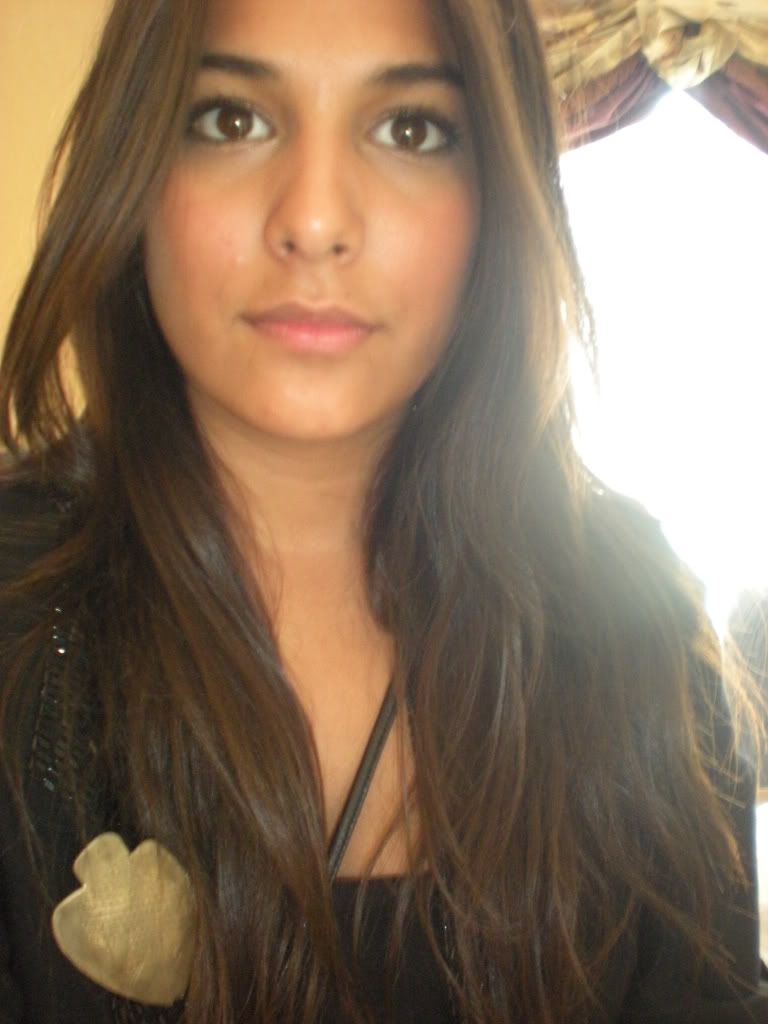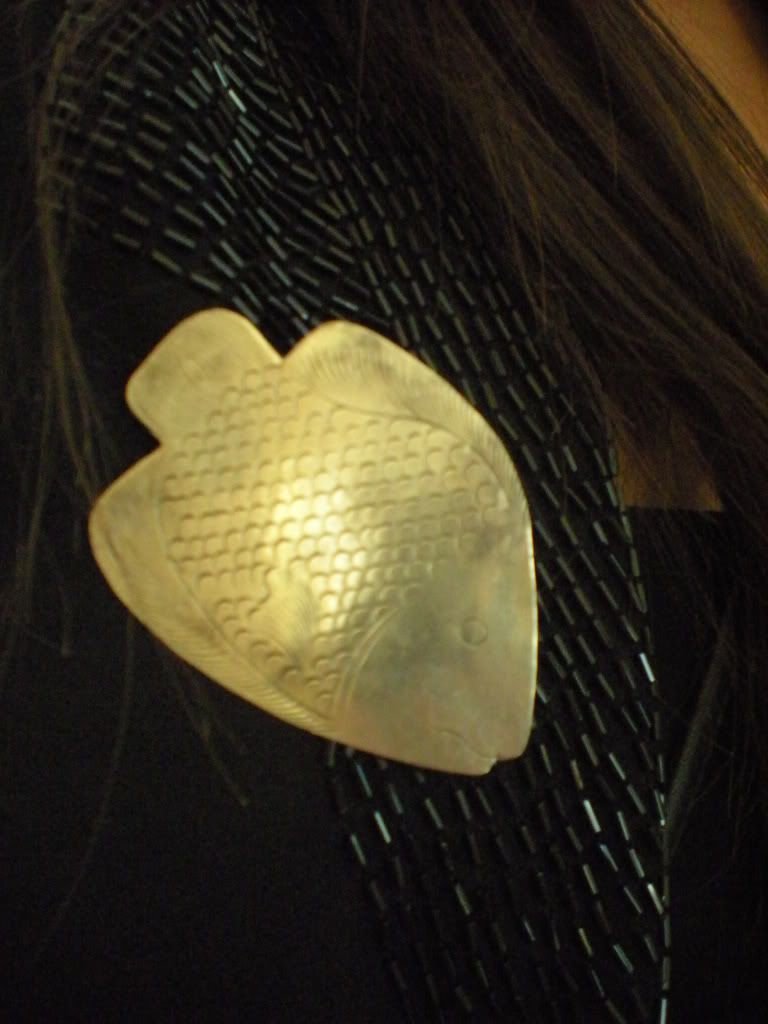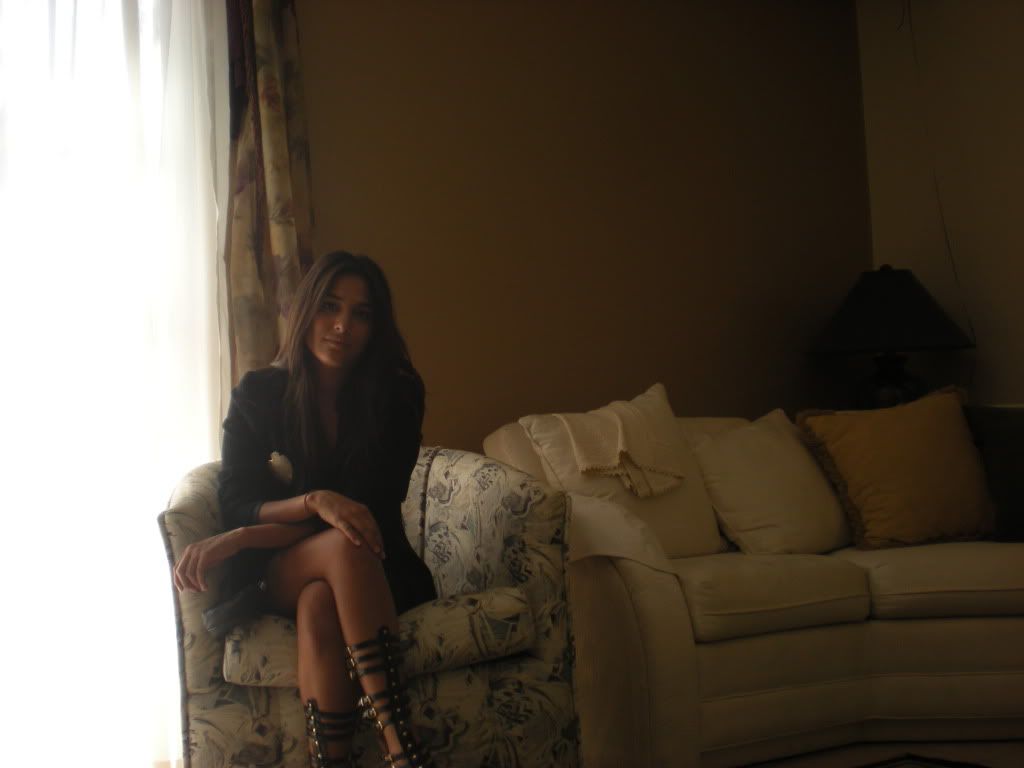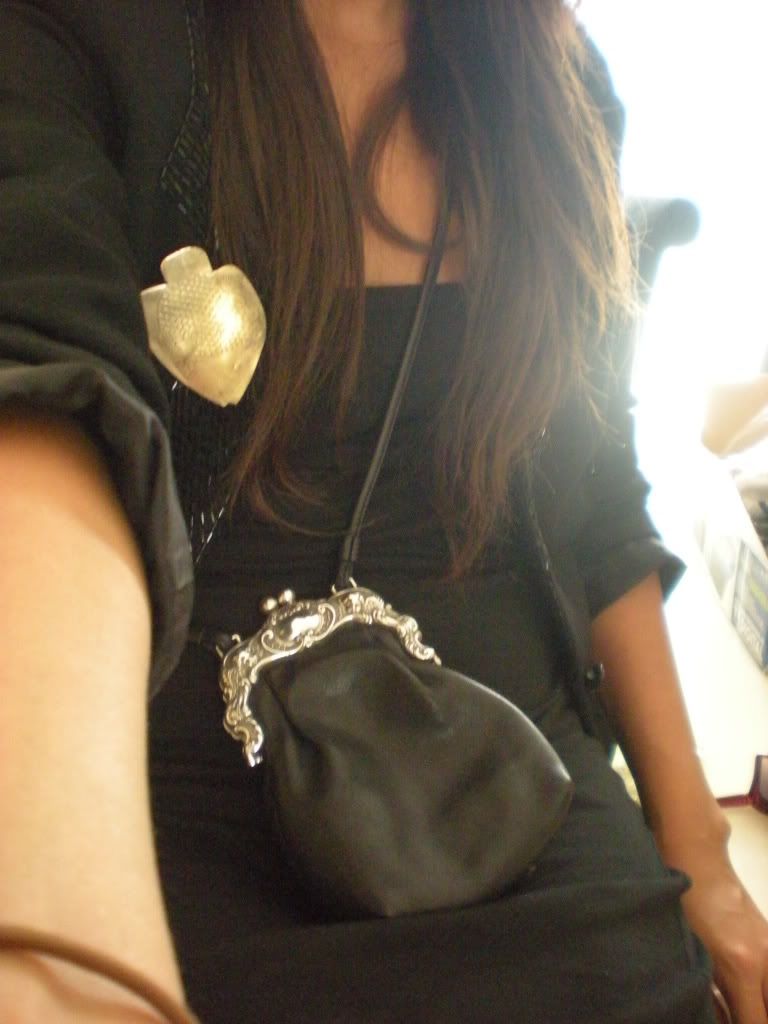 Knee high gladiator sandals bought online, Vintage fish pin, DIY Tube top dress, Brighton bag, J
onathan Hitchcock for Reuban Thomas Blazer
let me know what you think
xoxo Maria
*wow i did not realize how huge these pictures are!